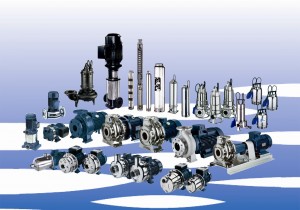 EBARA Fluid Handling's stainless steel non-submersible pumps meet a wide range of industrial, municipal, flood control, and residential water and wastewater applications. The cast iron line of Ebara pumps includes submersible sewage, submersible sump, semi-vortex, vortex, grinder, non-clog, and dry pit models.
NON-SUBMERSIBLE PUMP (CAST IRON)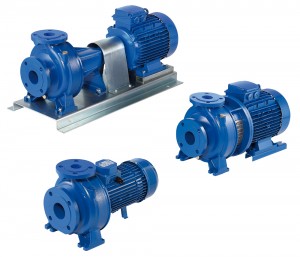 APPLICATION
– Moving clean water for civil, agricultural, industrial use, pressure boosting units, heating and air conditioning plants
– Farming irrigation
– Sport centres
– Washing plants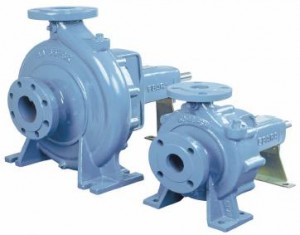 FSA Series (download FSA )
APPLICATION
– Industrial use
– Water supply
– Hot and cold water supply                       – swimming pool
– Sprinkling
– Air conditioning
– Fire-fighting application.
NON-SUBMERSIBLE PUMP (STAINLESS STEEL)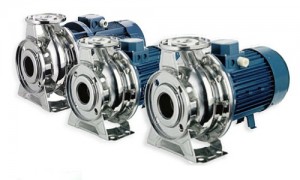 3D Series  (download)
APPLICATION
– Water boosting
– Heating system
– Air-Conditioning                                       – Washing system
– Irrigation                                                       – Cooling
– Other industry